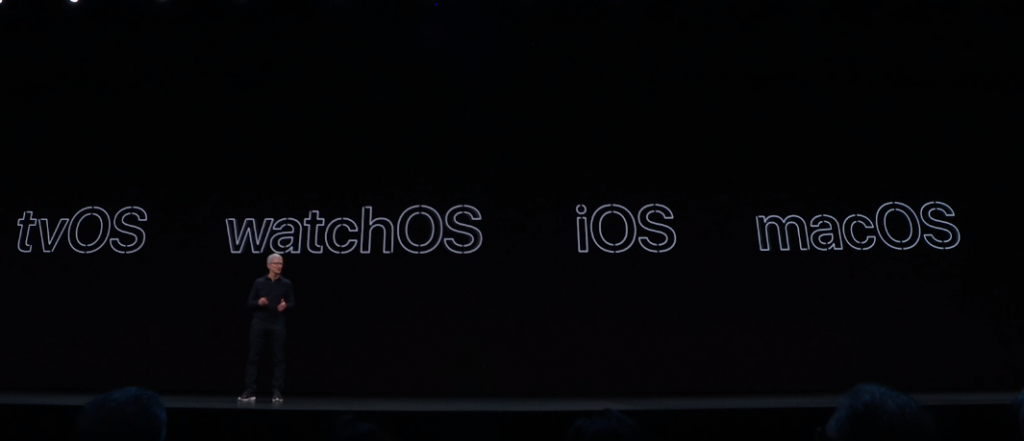 It is again the time of the year, that tech giant and the world's first trillion dollar company Apple- to announce new features on their products, that is through their annual Worldwide Developer Conference. This year's Apple Worldwide Developer Conference (WWDC) is being held at San Jose, California, USA. The event will run from June 03, 2019 to June 07, 2019. It is expected that through the course of the conference, Apple will give us a glimpse for their most anticipated smartphone flagship- the iPhone XI.
For the first day of the conference, Apple's CEO Tim Cook leads the WWDC 2019 keynote, which lasted for two hours and ten minutes. Here, Apple have announced some great advancement on their products and devices, from the operating systems, to the new apps, new features and many more.
Now, let's breakdown some important take away that we've heard from WWDC 2019 keynote.
Apple TV – tvOS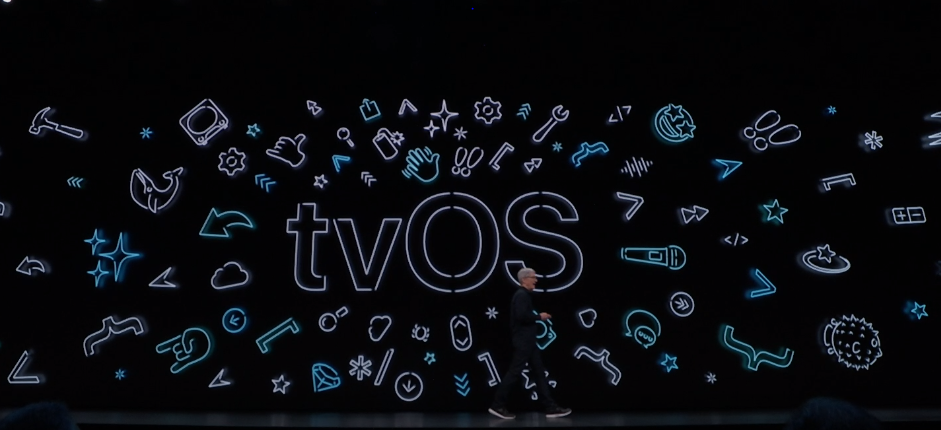 Apple has given a completely awesome make over for their Apple TV, the operating system tvOS has been upgraded to cater great user experience. First, the home screen display has been redesigned to be more entertaining, they have added a preview of movies or TV shows the moment you open your Apple TV. Not only that, they make the experience more personal by having multi-user support. Yes, they have mirrored Netflix's several user feature. Though it was not specified on how many users and devices we can add, still it is a great feature since Apple also personalize the recommendations depending on the specific user. Another amazing new feature on the Apple TV, is the Apple Music, yes you can play your favourite music on the Apple TV but this time with lyrics on it. Now, you will have no excuse not to know the lyrics of your favourite song! Lastly, the gaming experience using the Apple TV, now Apple TV will be compatible with XBOX and PS4 console controllers.
Apple Watch- watchOS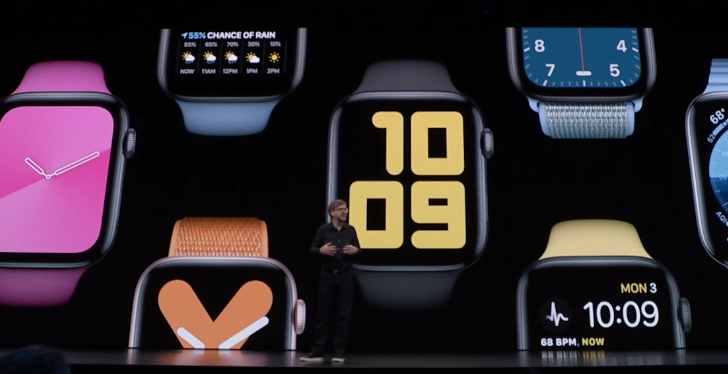 This will be your smartest watch ever, the Apple Watch! Apple have added a lot of features to their Apple Watches. The most notable of it all is Apple Watch is now more independent, you don't need your iPhones to download apps on your Apple Watch, Yes! You can download it directly on the Apple Watch, through App Store. Apple also added more faces on their Apple Watch, you will have a variety of design you can select. The new Apple Watch will work closely with you in maintaining a healthy life, it has activity trends that measures your activeness for a period of time, Cycle Tracking for women menstrual cycle, Dose Tracking to help you remember your pills and Noise Level monitoring to help you protect your hearing. New apps includes voice memos, audiobooks and calculator.
iOS13: DARK MODE ON!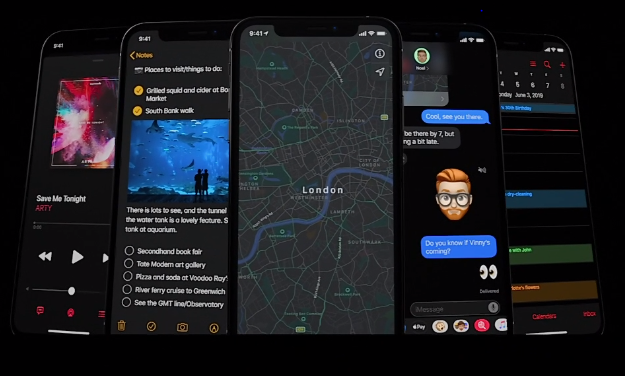 iOS13 promises a lot of improvement from its predecessor iOS12. Faster and quicker app launch and FACE ID unlock. You can now have smaller data size for downloads and updates on your apps. And of course, the feature that fans are clamouring for, the DARK MODE. You can set your iPhone to dark mode on the settings and it looks amazing! New feature on iMessage lets you swipe your keyboard for typing your message. New and improved feature on your Mail App, mute conversation and better folder management, etc. Apps like Reminders, Apple Maps, Notes App and Health Applications have received fairly awesome new features as well. Really something to look forward to. Same with Apple TV, the Music App also displays the lyrics on the screen. They have updated the security features on iOS13, for instance in the Location App, now you can allow to share your location once, and would asked again if you wanted to share it, also blocks background location tracking. Also included in the new security feature, the "Sign in with Apple" feature, the new feature allows to sign in into your favourite apps without exposing your personal information, another thing about it is you can choose to hide your email for app's notification and Apple will create a random email associated in your true email, that is to avoid exposing your email too much.
iPadOS: Surprise Announcement!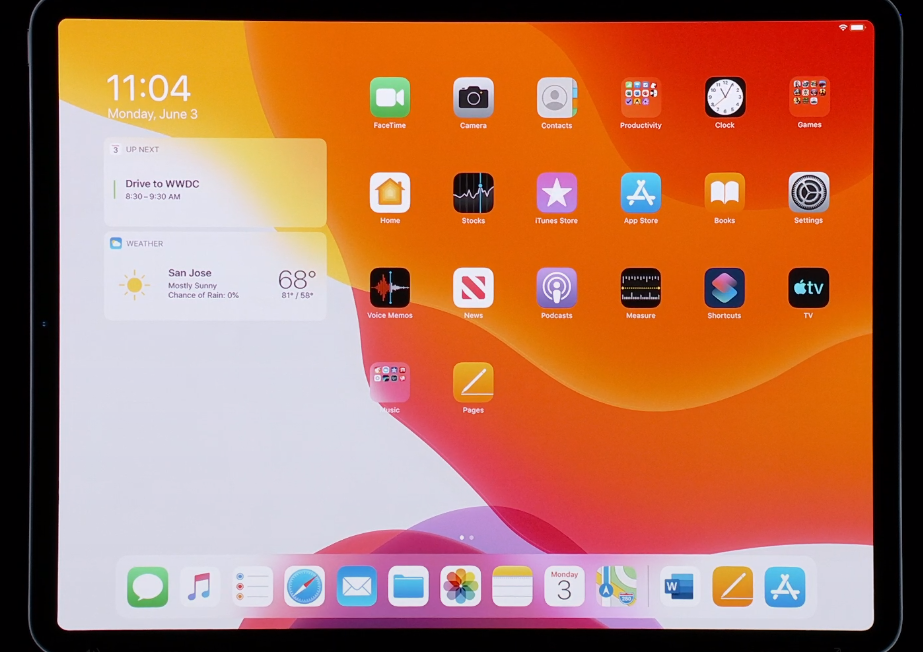 Apple just had a new operating system for its new iPad series, they call it iPadOS. A lot of interesting features on this new operating system, which includes the Slide Over feature that makes multi-tasking much easier. And speaking of multi-tasking, iPadOS allows you to open two the same apps on your screen, so the next time you have to work on two excel files in one time it would not be a problem. In line with that, your new iPadOS will allow you to connect a USB stick for read and write content.
The New Mac Pro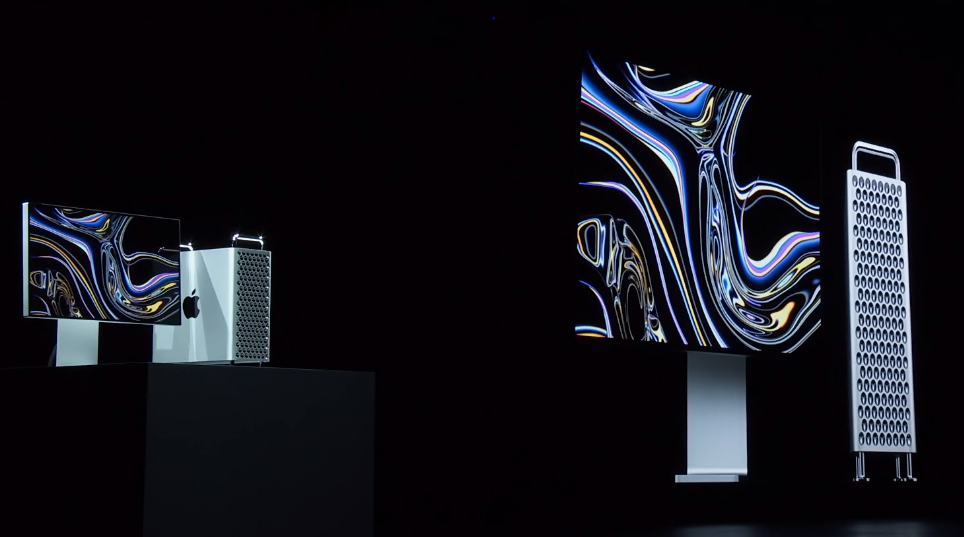 This is most powerful Mac PC Apple has created. It has elegant and unique design and a powerful internal features. This new Mac Pro has the world's most powerful graphic card which makes the Mac Pro standout from the rest. The processor is Intel Xeon that displays 28 cores. All components are accessible and have been optimized for performance. The new Mac Pro is scheduled to be released this fall.
Goodbye iTunes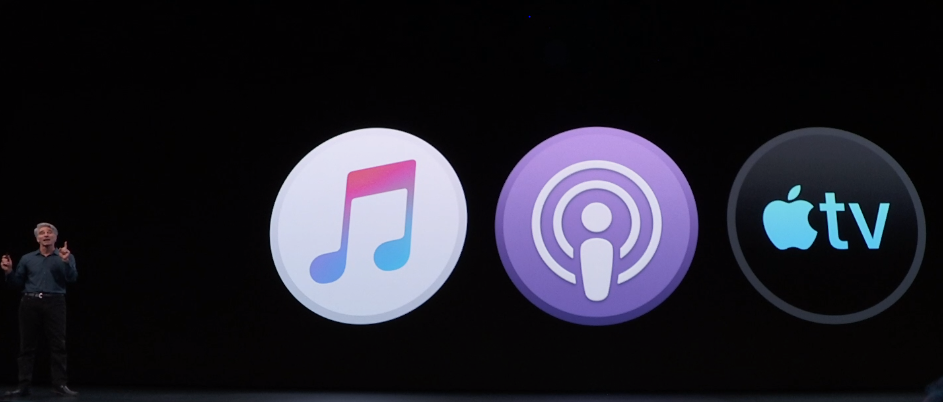 Apple has now officially announced the end of iTunes. These past few weeks this has been a widespread speculations, started when Apple took down all posts, including videos and photos, on their iTunes official Facebook and Instagram pages. The WWDC 2019 keynote speech has features makeover that iTunes will be replaced with three separate apps, Apple Music, Podcasts and Apple TV. By doing this, Apple have made so much improvements on each apps and promises the best user experience.
The Worldwide Developer Conference 2019 is still on going and will end on June 07, 2019. With this starting salvo on the keynotes speech, fans has never been excited to line up again to the Apple Stores as soon as these new devices and features will be out this fall.