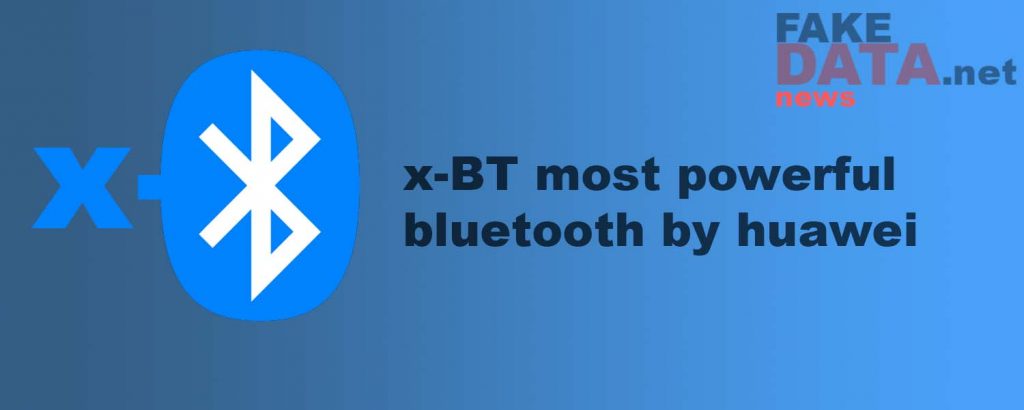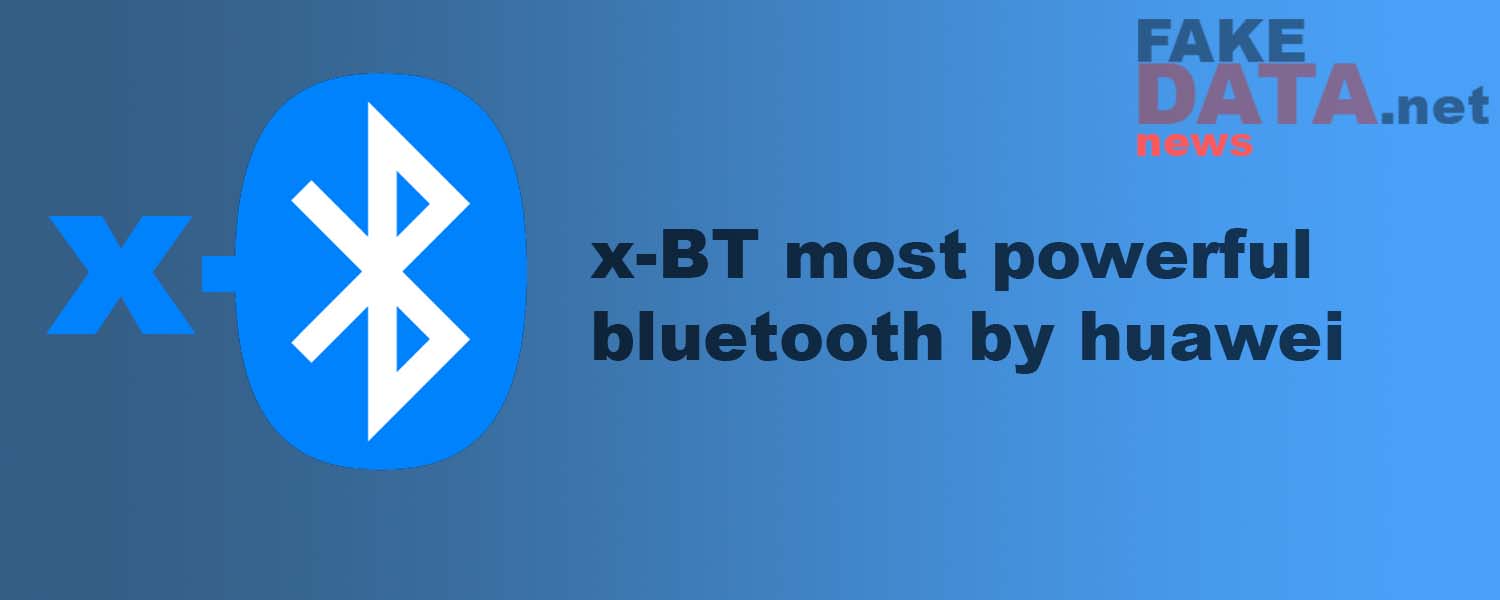 Shenzhen-based Chinese tech giant, Huawei Technologies Inc., seemed to be unfazed with all the controversies the company had for the past weeks. The company goes business as usual and even unveiled the newest smartphone feature, the Super Bluetooth or as Huawei call it "X-BT".
It is so known, that these past few weeks HUAWEI made news headlines around the world about their products being blacklisted in the United Stated, this happened when Donal Trump signed an executive order banning all Huawei products in the United States. The United States that Huawei and the Chinese government are somehow connected and Huawei devices can be used by the Chines State as an espionage.
This has been long denied by Huawei, stating that they are not beholden to Beijing. Following this ban, Google, an American company, has announced about banning future Huawei devices from using the Android Operating System on its smartphones. Alongside with Google are another American chip manufacturing companies like, Qualcomm and Intel, announced also about breaking ties with Huawei, these companies are considered essential to Huawei.
But despite all that, Huawei still continue the global launch of its newest line of smartphone, its sub-brand smartphones, the Honor 20 and 20 Pro. The launch was successfully realized in London on May 21, 2019. And days after its global launch, the Honor 20 series was launch in China on May 31, 2019.
It has been reported that Bluetooth SIG reinstated Huawei's member's list, but the launching in China unveiled a new super Bluetooth system developed by Huawei called X-BT on Honor 20 series smartphones. With this, it seems like Huawei will gear away from Bluetooth SIG and will be using more of the X-BT on its future smartphones.
What X-BT Can Do?
Powered by Hi1103 Super Chip
Up to 200 meters transfer range
Boosts your Mobile Signal
Powerful data transmission
X-BT is a super Bluetooth system that is powered by Hi1103 chip and it is reported to cover a wide range of Bluetooth signal strength. This is because the chip powers an artificial intelligence algorithms that detects devices' Bluetooth signal. This chip also intelligently boosts your device's signal if it is weak, thus resulting to increase your phone's power to transmit data. The technology is expected to connect and reach a distance limit of 200 meters in an open space.
The most notable thing though is that this new technology was introduced through Huawei's sub-brand Honor 20 series, and yet this feature was not included in the devices launched in London few days ago. But one thing is for sure that the company will be having this technology on their future devices. Not to mention that Huawei also announce that for the past few months, they are developing their own operating system for their devices, following the ban from using the Android- this new operating system by Huawei will be called HongMeng.
Though, there is no date announce yet for it to be released, speculations say that it will be soon enough. Huawei is now the second largest selling smartphones in the world following Samsung, no doubt that we will be expecting them to roll out the new operating soon.