So, you are casually using your android phone and suddenly this annoying ad popped-up from your Chrome or any internet browser depends on what you are using by default, interrupts what you are watching on Youtube or whatever. You got really annoyed by it and you start reviewing your installed apps on your settings and couldn't find what app that persistently popping-up spam advertisements. Here's how to get rid of sudden persistent pop-up ads.
Recently, I have come across on the same situation and I tried using my son's android phone and noticed this persistent pop-up that constantly showing ads every now and then. My son keeps on complaining about it and when I finally look at it. It's a malware app. I tried very hard to find out what app that was causing the spams. It took me time to find it out.
Steps I Made to Find the Malware App
Scan Installed Apps Permission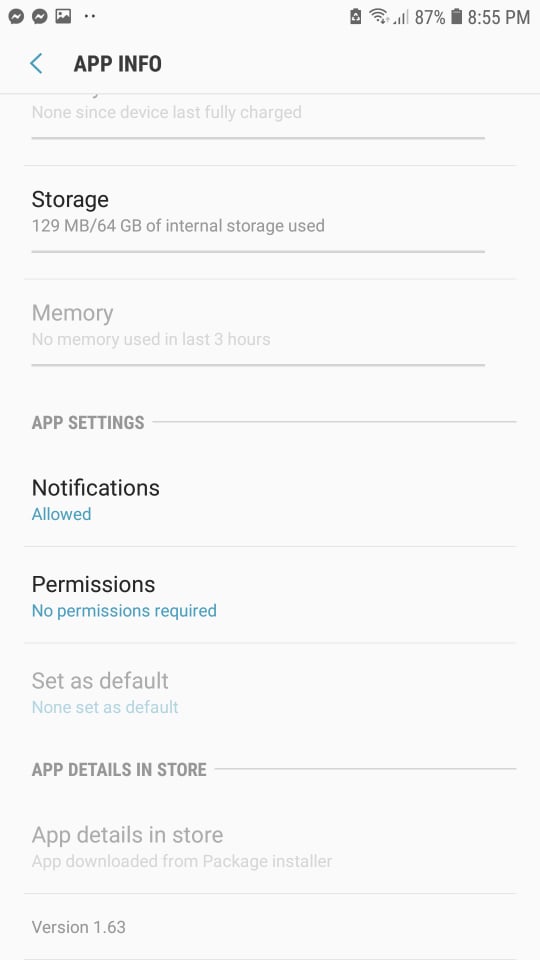 First, I tried scanning the installed-apps on my son's phone and carefully checked the permission of every app. You want to check the permission so you can immediately conclude if the app can pop advertisement. To my dismay I haven't found a single app that can do that.
Check Browsers Allowed Sites to Pop Notification
Next thing I tried is I checked the notifications of every browser on the phone. On google chrome I went to settings and notifications tab. Removed every site allowed in there.
But that didn't fix the issue. The pop-up is still there. This time I was sure enough an external app that doing this pop.
I Installed AppWatch App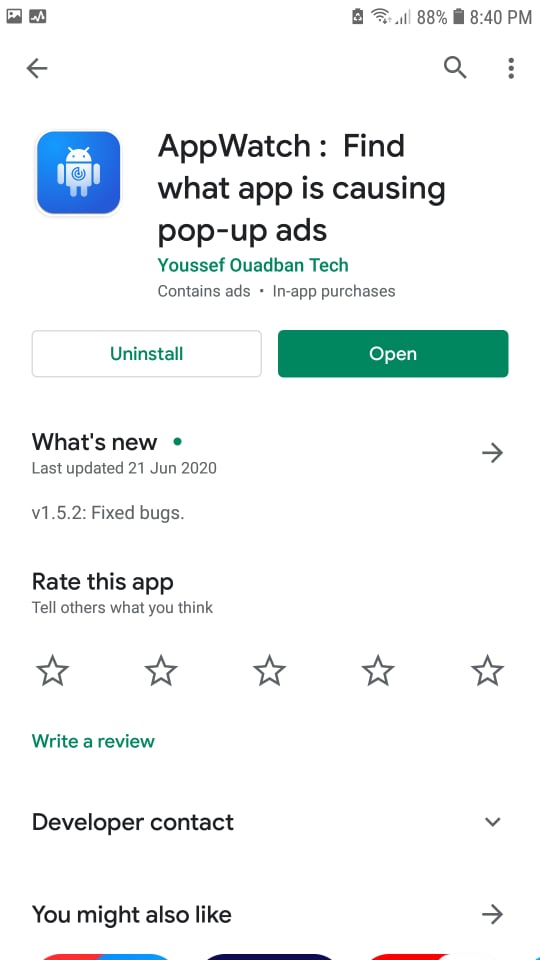 This app has a tagline "AppWatch – Find out what app is causing pop-up ads" and it lived its tagline. This app is my savior. Right after installing it and allowed permission to monitor other apps. I start to casually use the phone and the annoying pop-up is pops. I immediately checked on AppWatch monitor status and I found this one app that is not on the Installed-apps and I was shocked.
How could an app that wasn't listed on installed-apps be there? How can it hide itself? I know very sure that this app is not there because I almost uninstalled all game and unimportant apps on the phone and I would know for sure what apps is that.
I found out the problem app
The problem app is named Fish Shooting and I checked it on Google Play Store and it wasn't there anymore. Probably because it's a malware app. Google play probably removed it. Now, I mentioned the app is not listed on the installed-apps right? So, how did I get rid of it? Easy.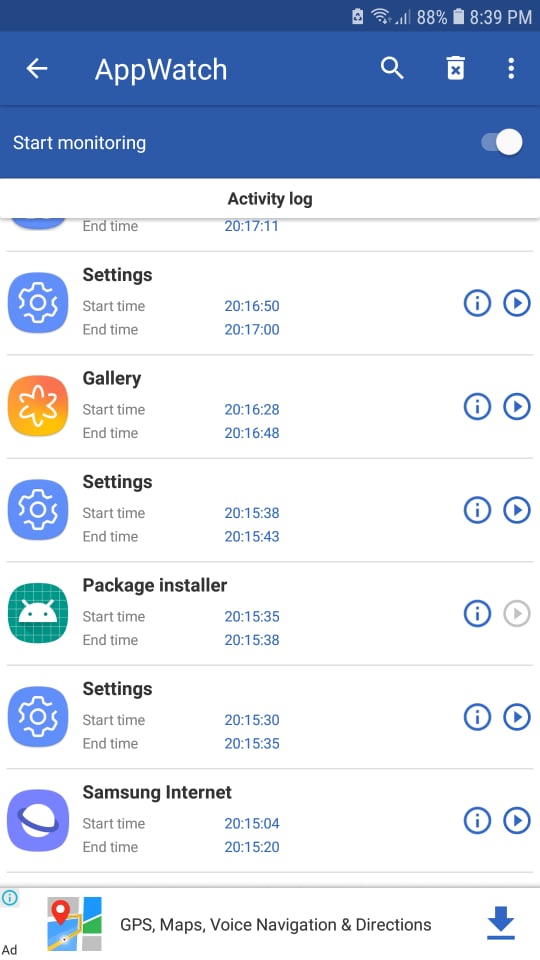 I came back to AppWatch and clicked the small info icon beside the app and from there it redirects me to the installed app screen the screen that now you can remove the app. See image below. I'm sorry I don't have the actual screenshot of the app since I removed it immediately.
Why the App Is not Listed on the Installed-App?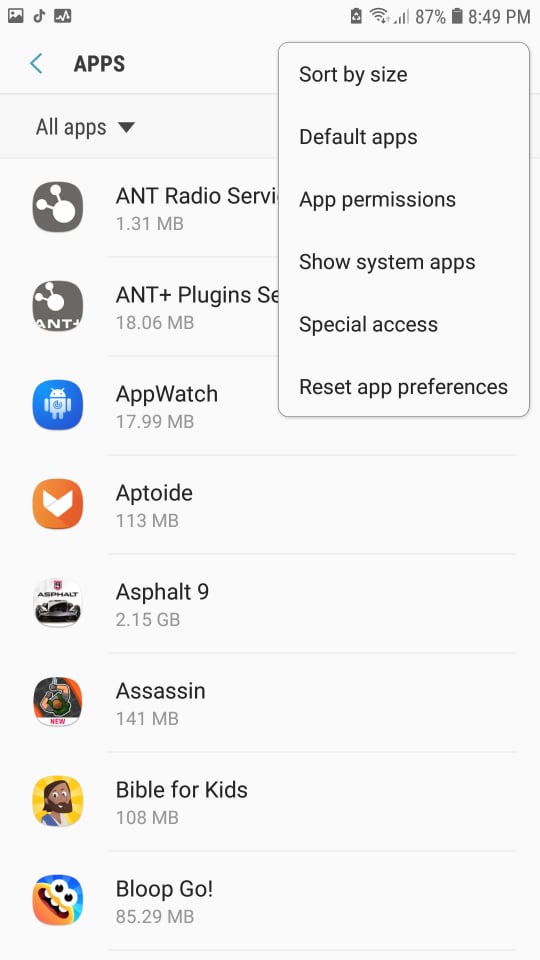 Yes, I have the same question. This could be answered by probably the app is listed itself as a system app and system apps don't immediately show on the first screen of installed-apps. You have to click on the top-right corner first and click on the "show system apps". I'm not even sure if this is the correct answer but It's the only logical answer I can think of.