On this post you will learn how to collect email address on your website and why it is important to do so.
There are several bloggers and online business owners don't realize the importance of capturing their visitors' email address. According to the Baymard Institute, there is 69.57% average documented online shopping cart abandonment rate. That's like more than half of your shoppers go visit your online shop, pick something they are interested into but then realize that they don't need to buy it right away, and what's worst is, they end up forgetting about it after few days. So that's where capturing your visitors' email address plays an important role in your online business. You have to get those website visitors' come back to your website. So you should consider having an email list to grow your business.
What is an email list? An email list is a list of names and email addresses of your online shop visitors who gave you permission to send them any information related to your business, may it be like, an update to the items on their shopping carts, new items for sale, launching a new item and much more other related information. According to the Data and Marketing Association (DMA), on average business in the United States, email marketing sees 4300 percent ROI (Return of Investment).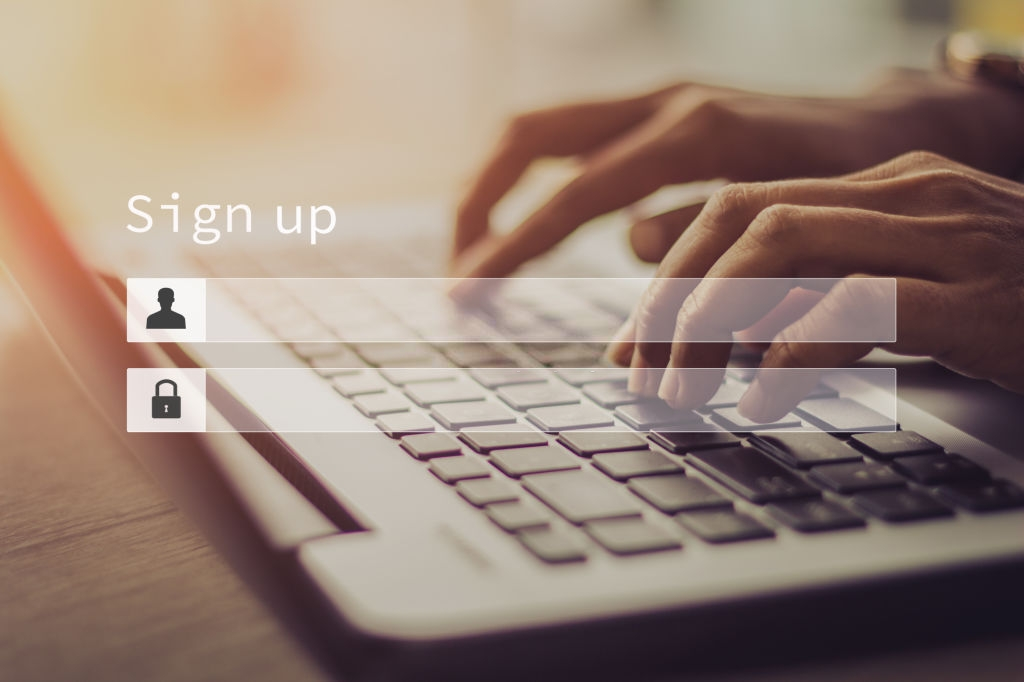 This is because when a visitor converted into email subscribers providing all their information and contacts, meaning they are interested in your products and have a very high possibility of becoming a paying customer. In fact, if you have noticed, a big social media platform is using email list too to get engaged with their members as frequent as they could. Facebook, YouTube, Twitter, and Instagram? You can't create an account without an email address that is how important it is.
How to Collect Email Address on Your Website and Why it is important to do so.
Here's why building an email list is important for your online business or blog site:
1. Personalized and Targeted Approach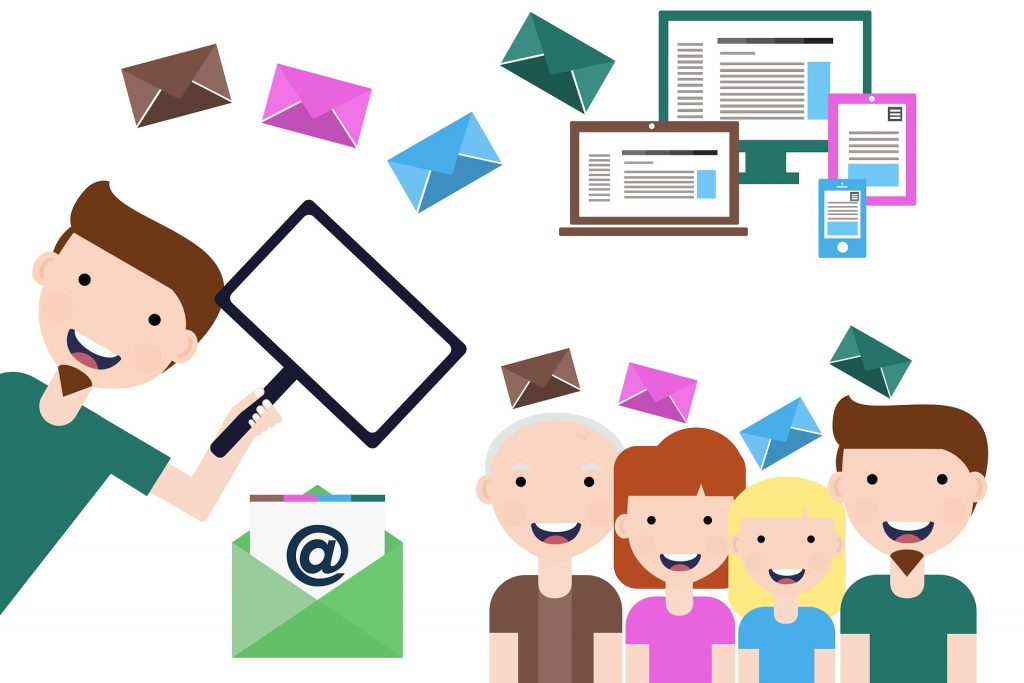 – We all know email is personal, imagine if you can land your message to their email addresses? It's like a friend sending them a message. You can make your message direct but personal. If a visitor turned into an email subscriber, there is a high chance that they are interested in your contents or products, and knowing what they like, you can personalize your messages and make highly relevant offers to get them more interested.
2. One-on-One Conversation
– Email is private. People read their email messages privately, so directly, they can you questions and feel confident about it because of the privacy. It's building trust and connection with your email subscribers. Once you have it, it will not be so hard to indirectly inform them to go visit your website again.
3. Most People Use Emails
– Email is everywhere, in this era of advanced technology and online connections, email is necessary and most people have it. When you sign up for a social media account or when you are applying for a job, an email address is asked. So make it as an advantage for you to reach as many people as you could on your email list. The more website visitors you convert to becoming an email subscriber, the better for your business.
4. Continued Conversation
– Don't stop communicating, you can always remind you subscriber about anything about your site, like updates and any related information. Refresh their mind about their experience in visiting your site, refresh their memory about the things they like about your site. Remind them
5. Thank them for doing business
– Now since you got their trust and confidence, and you have built a personal connection to your email subscribers, express to them how grateful you are with them. And let them know you are the best website they have ever visited. You can send relevant offers, like discounts and promotions, as a way for you to say thank you. You can send updates about a new product that is coming and as an email subscriber, they get the chance to check the products first before it is even launched.
And that my friend is How to Collect Email Address on Your Website and why you need to do so. There are a bunch of email marketing services online that can help you build your own email list for your business.  We hope that this article helps you make up your mind and start building your own email list for your online business.