Are you tired of using the same old keyboard on your android phone? If yes, you have reached the right place. In this post we will discuss about the best android keyboard apps for you. We will discuss about the importance of choosing the right keyboard app, compare certain factors and choose the best one for you.
There are many Keyboard Apps available on Goggle Play Store, but only few are considered the best keyboard app for android in this year of 2020. You can easy download these apps to improve your keyboard functions. Gone are the days where you have to stick to a particular keyboard with limited functions.
Now you can change your keyboard anytime you want. With latest keyboard apps for android, you can change the theme, functions and settings and customize it as per your wish.
Why is it important to choose the right keyboard app?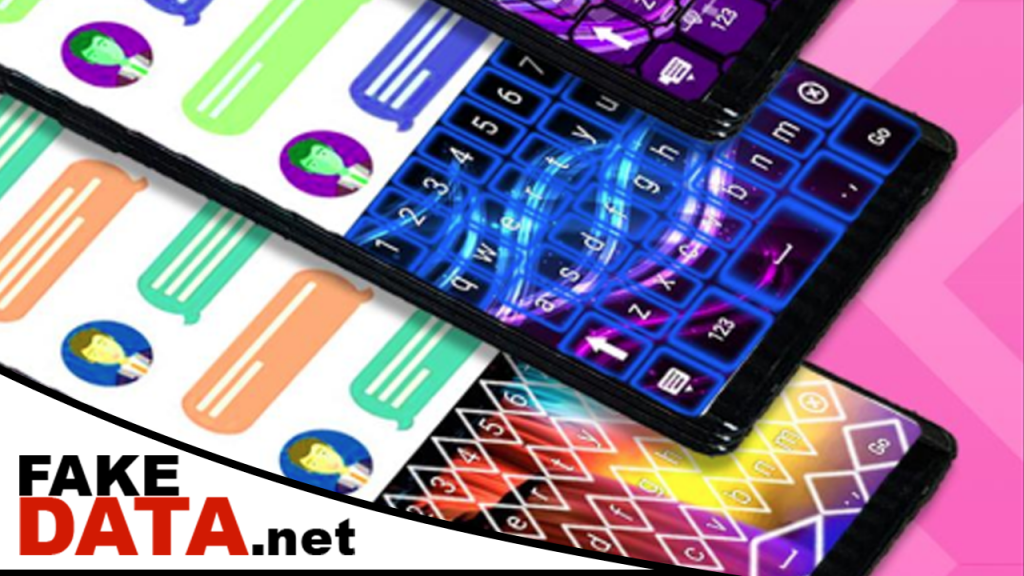 When buying a new phone we pay attention to factors like camera quality, battery backup, RAM, and other features. Nobody ever pays attention to the keyboard.
But a keyboard is a very important part of your phone. Without a good keyboard, you cannot enjoy the functions in your phone. As all the functions are accessed through keyboard.
A good keyboard can increase your typing speed, enhance your chatting experience, correct your grammar, auto correct your typing error, provides dictionary.
You can match the keyboard colour and theme to make your phone look more stylish and improve keyboard functionality.
But you also have to be really careful while choosing a keyboard app. There are various hacking applications which can record the keystrokes. As these keystrokes are recorded, your passwords can be hacked easily.
Also many keyboard save your typing pattern to provide quick solutions while typing most used words. It can also disclose your secret. So you need to beware.
If you want to avoid these issues and enjoy using the keyboard on your phone, you can download a keyboard app. Here are some of the best keyboard apps for android available on Play Store.
Best Keyboard Apps for your Android Phone:
Here are the best keyboard apps for your android phone. If you like any of these keyboard apps you can download it in one click as we will provide direct downloading link from Play Store.
Gboard: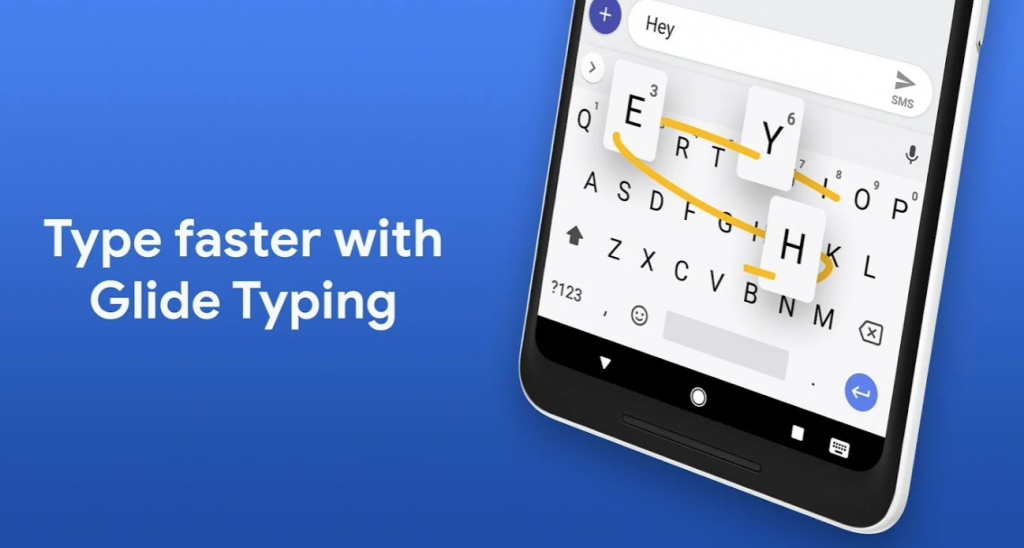 It is one of the top ranked keyboard developed by Google. It is already pre-installed in some smart phones. The best part about this keyboard is that there are no in between advertisement.
There are no upgraded versions as well. You can enjoy all the ultimate features in this single keyboard app. And the second best thing about this keyboard is that, it is very easy to use. It is available for android as well as iOS device.
Benefits of using Gboard:
Enjoy Voice typing
Glide typing
Handwriting function
Emoji search
GIF's
Multilingual
Google translate
Stylish
Dictionary function
Simple user-interface
Available for free
Download Gboard
https://play.google.com/store/apps/details?id=com.google.android.inputmethod.latin&hl=en_IN
SwiftKey: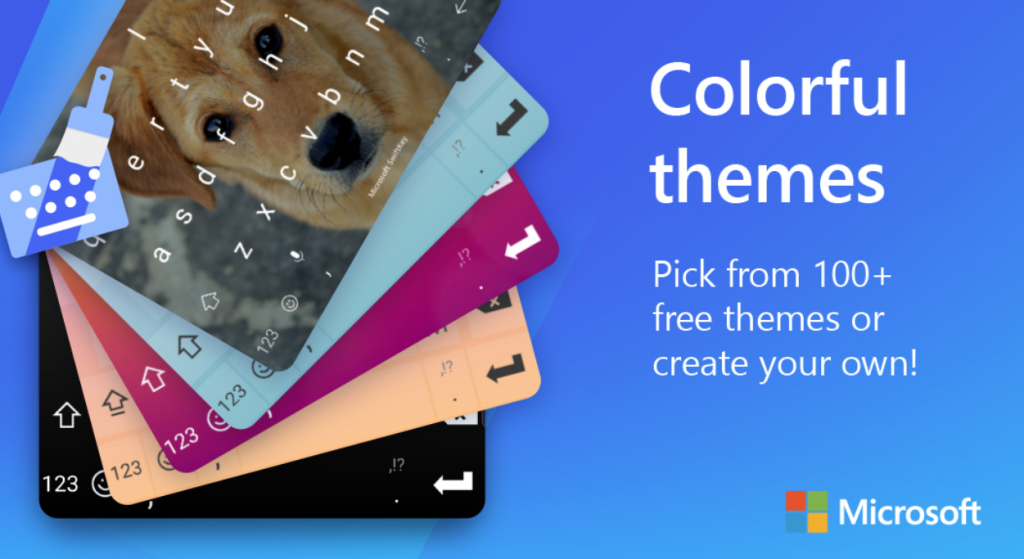 This keyboard app is developed by Microsoft. You can use this keyboard if you like to type really fast. You can send emoji sans well as GIF with this app. This app works in a smart way. It will learn your typing style and pattern to suggest the word you use the most. It has one of the best auto-prediction feature.
Benefits of using SwiftKey:
Emoji Keyboard
Type with a swipe
Type with a tap
Check spelling mistakes
Auto-prediction
Customize with toolbar
Change keyboard themes and size
Multilingual
Download SwiftKey
https://play.google.com/store/apps/details?id=com.touchtype.swiftkey&hl=en_IN
Chrooma: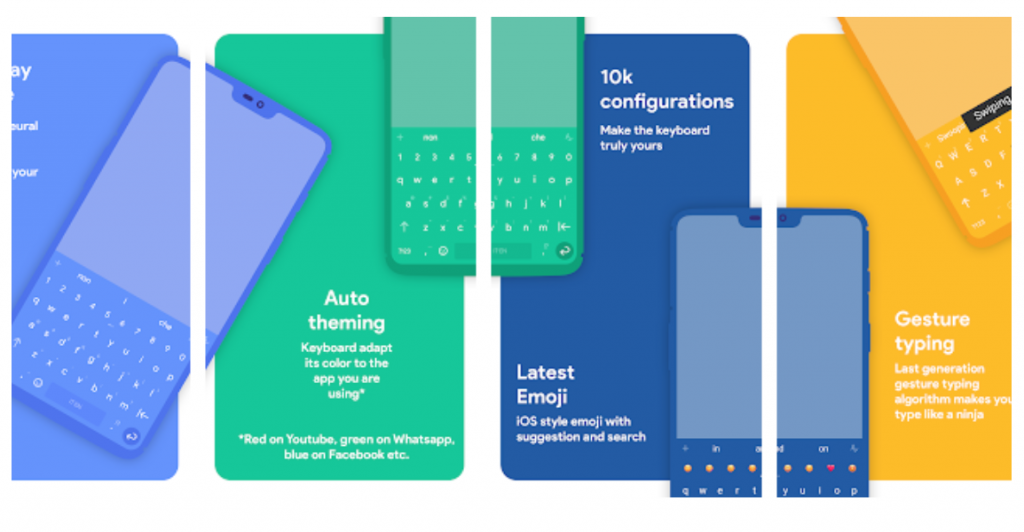 This keyboard app looks like any ordinary app but once you start using it, you will know its actual worth. One of the most exiting feature this keyboard app provides is changing themes. It change themes as per the apps you use.
Example, if you are using Facebook, the keyboard theme will change to blue and white. If you are using Wynk Music, it will change to red and white. This keyboard can be upgraded to premium version. It is available for $6.99.
Benefits of using Chrooma:
Smart keyboard with AI
Personalization and customization options
Colourful Keyboard
Adaptive keyboard
Fancy and stylish
Prediction and suggestion
Night mode
Gif and emoji feature
Multilingual
Download Chrooma
https://play.google.com/store/apps/details?id=com.gamelounge.chroomakeyboard&hl=en_IN
Fleksy: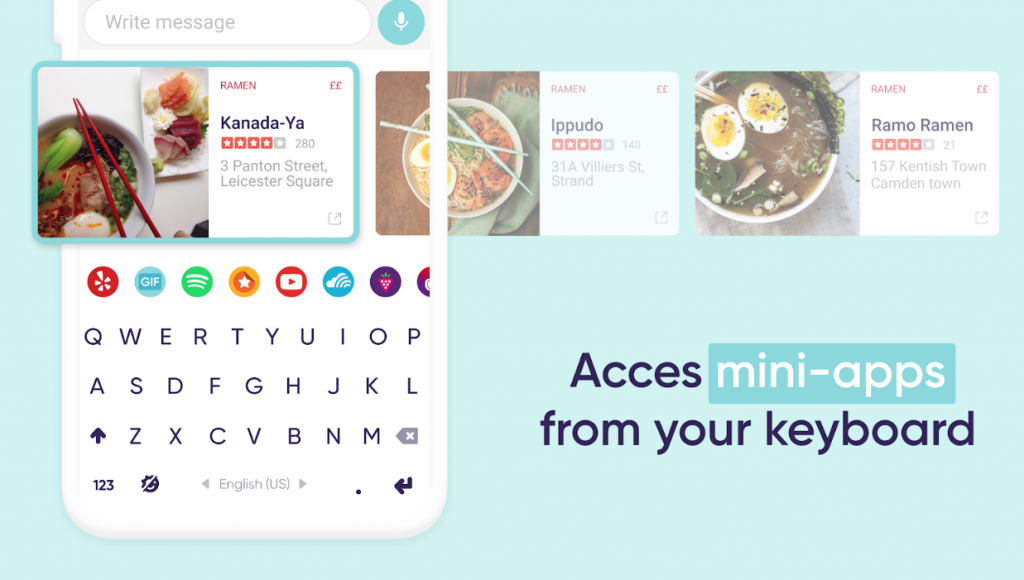 It is a fun app. If you want to use a smart keyboard, this app is perfect for you. Enjoy more than 50 themes with this keyboard. You can use extensions to customize this keyboard as per your style. Earn badges and rewards by making typing fun. It help to improve your typing speed. You can access other apps provided by the same developer with this keyboard app. Most of the themes are free. Enjoy 42 languages. Use recommended GIFs.
Benefits of using Fleksy:
Auto-correction
AI Sync
Customized themes
Access other apps
Personal dictionary
Fast keyboard
Private keyboard function
Fleksy gesture
Download Fleksy.
https://play.google.com/store/apps/details?id=com.syntellia.fleksy.keyboard&hl=en_IN
Grammarly: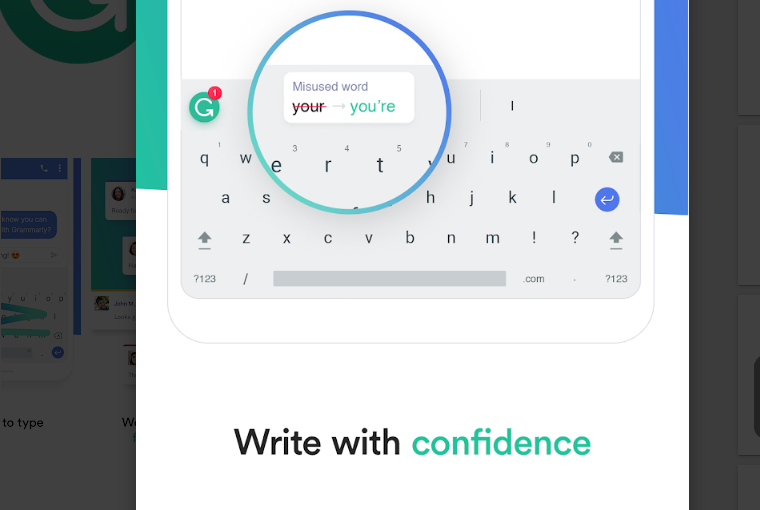 Now you can enjoy Grammarly keyboard to correct all your typing errors. It is a very sophisticated app. Find all your grammar mistakes like spelling, punctuation, etc. It will also suggest proper fillers. Improve your vocabulary with this keyboard. It can be used while typing a formal request or message. You can improve your writing skills dramatically with Grammarly keyboard app. It is simple and easy to use.
Benefits of using Grammarly:
Fix grammar errors
Check spelling mistakes
Correct punctuation
Improve vocabulary
Type faster
Better choice of words
Improve writing skills
Auto-correct option
Integrate with other apps
Download Grammarly.
https://play.google.com/store/apps/details?id=com.grammarly.android.keyboard&hl=en_IN
These are some of the best and latest keyboard apps for android. You can check all their features, see what fits your requirement and download it.
If you have grammar problems, use Grammarly keyboard app. If you want a simple app, use Gboard. If you want s stylish keyboard app, choose Chrooma. If you want a fast typing keyboard app, choose SwiftKey. All these apps are easy to download and use.